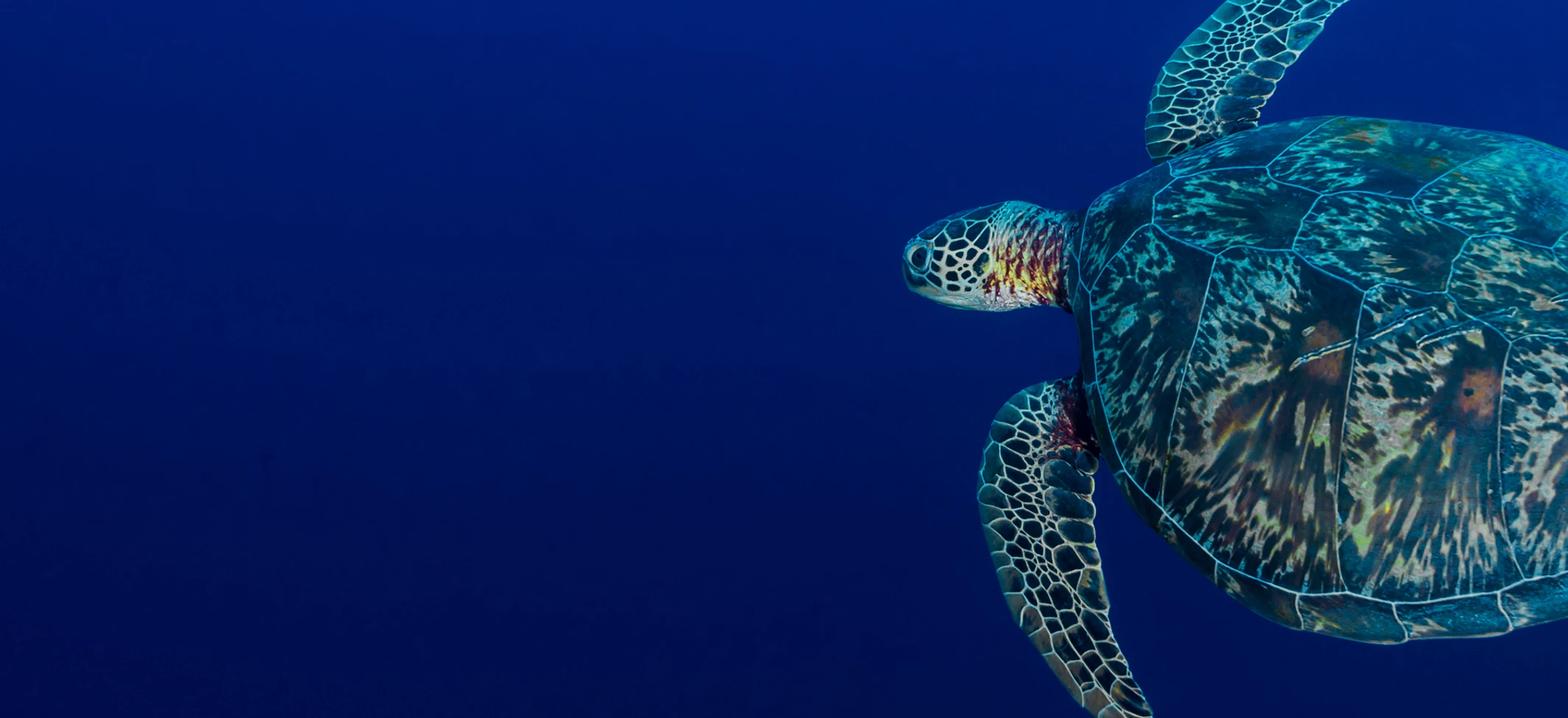 Why Ocean Visions?
There is a disconnect between research and ocean solutions that requires breaking down the silos that exist among research universities and institutions, professional ocean-focused societies, NGOs, IGOs, foundations, business and financial institutions in order to link research, development, and deployment processes within a unified framework. In 2019, a group of leading research and academic institutions joined together to create Ocean Visions as a network to co-create and deploy equitable, durable, and scalable ocean solutions to the growing crisis in our climate and ocean.
LEARN MORE IN THIS OCEAN VISIONS FACTSHEET
MISSION
Mobilize a diverse community of problem-solvers working together to tackle the most pressing challenges facing the ocean.
VISION
A world where smart design and equitable solutions foster a thriving ocean for all that depend on it.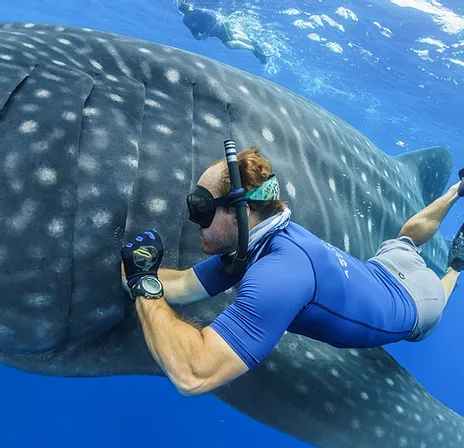 Leadership Team
The Leadership Team is an advisory body assembled to activate and mobilize the Ocean Solutions Network. The team sets the overall strategic vision for the Network, establishes priorities, reviews progress and products, and facilitates collaboration and communication with external parties.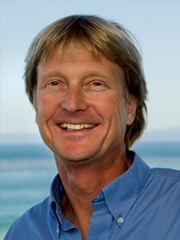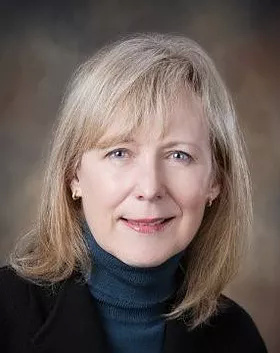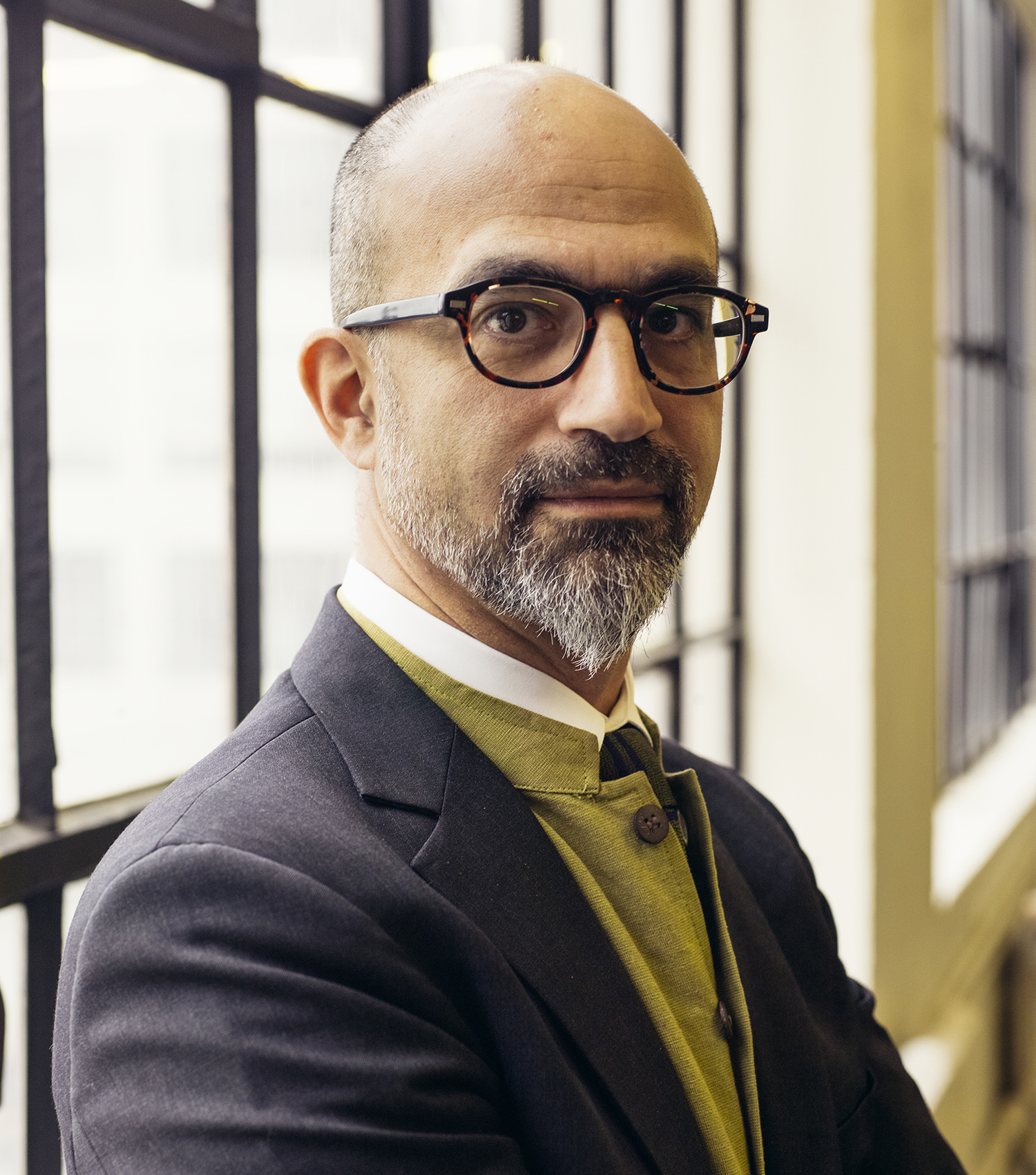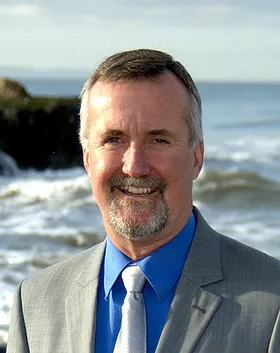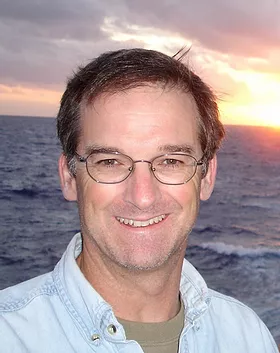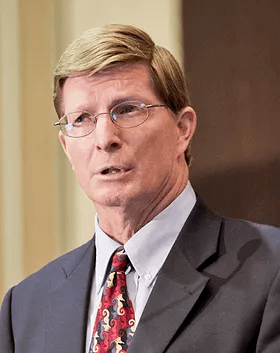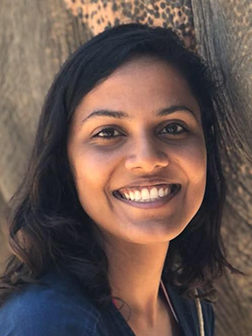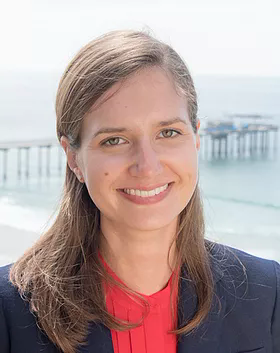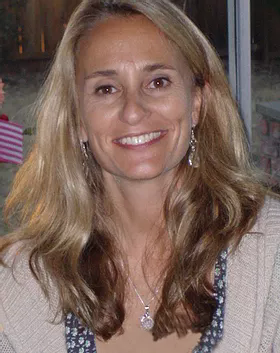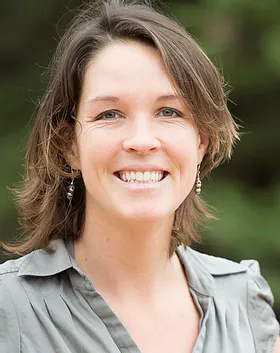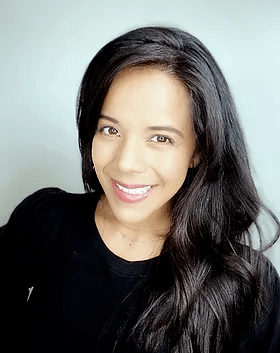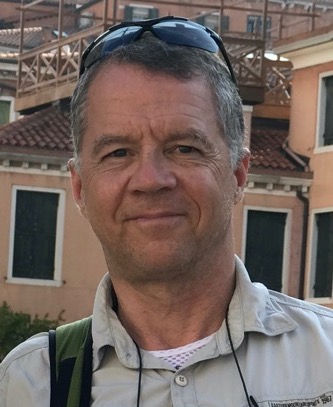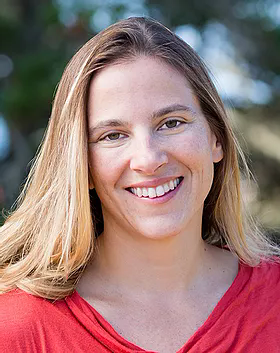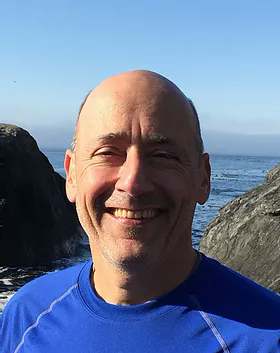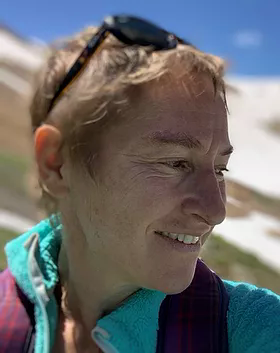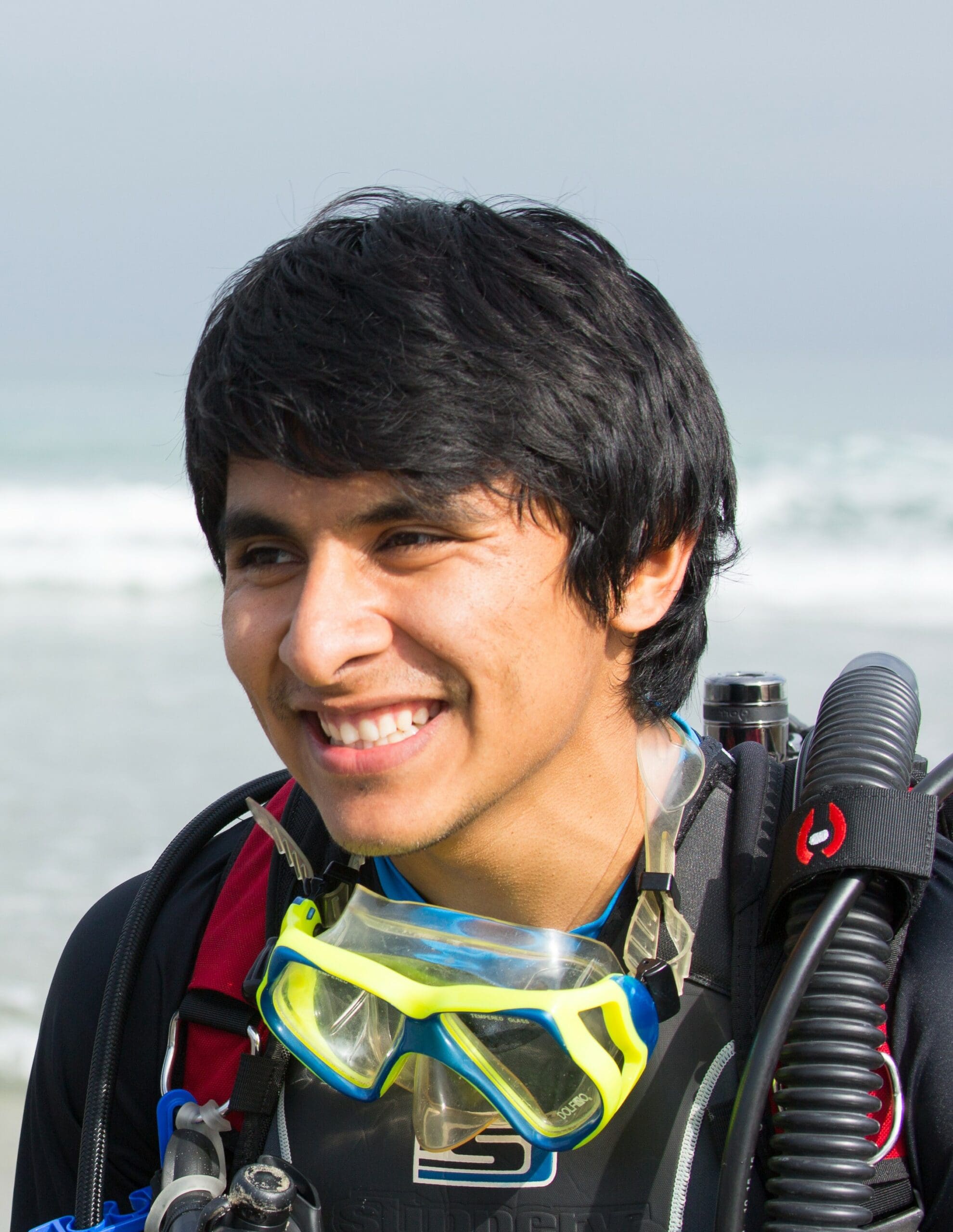 Board of Directors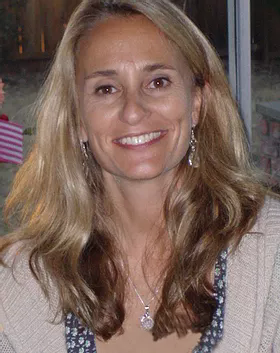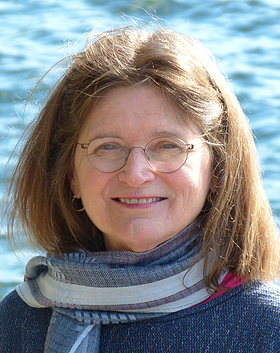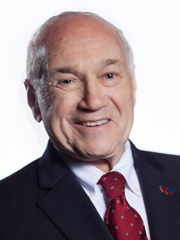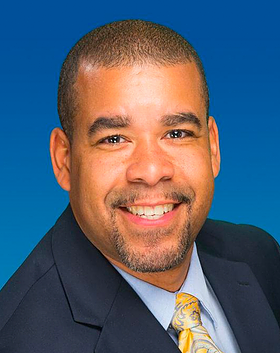 Staff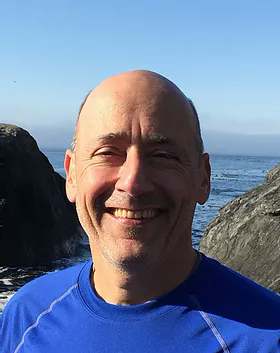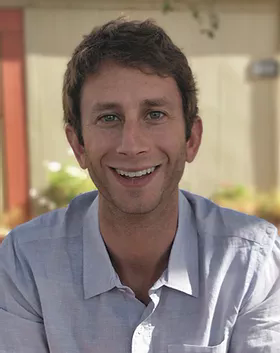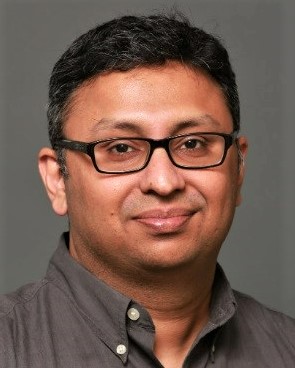 Core Values
Ocean Visions strives to cultivate a diverse, equitable, and just community that provides an inclusive voice for the role of ocean solutions in addressing societal needs.
READ OUR CORE VALUES