COASTAL SOLUTIONS WORKSHOP
Coastal Flood Modeling, Prediction and Observations for the U.S. Gulf Coast
April 27, 2021: 9:00am – 12:30pm CT
April 28, 2021: 9:00am – 12:30pm CT
"Developing an integrated coastal research community focused on transforming knowledge into solution actions for climate adaptation and resilience"
Co-Sponsored and Organized by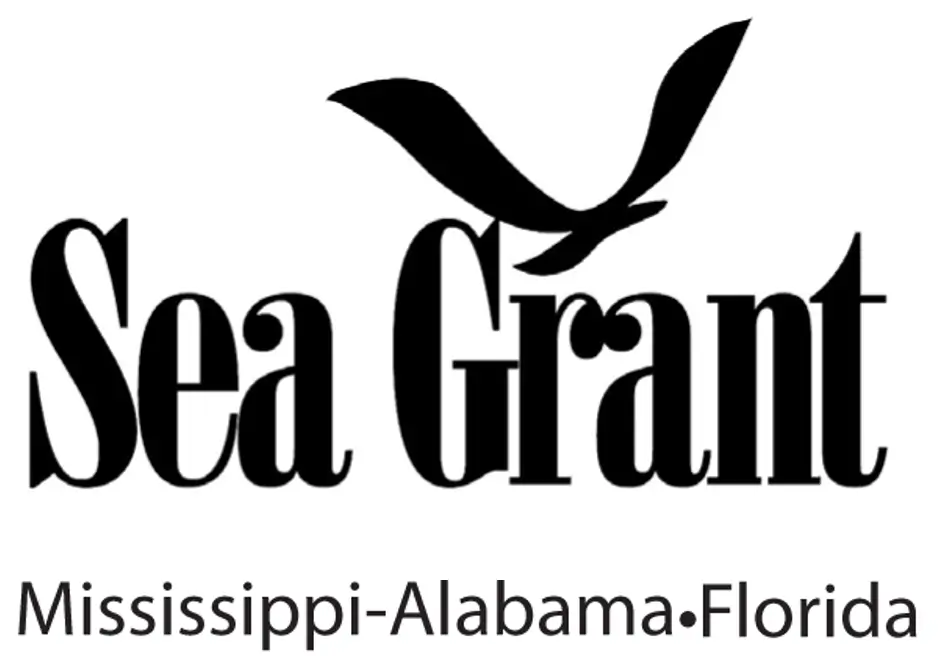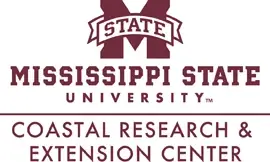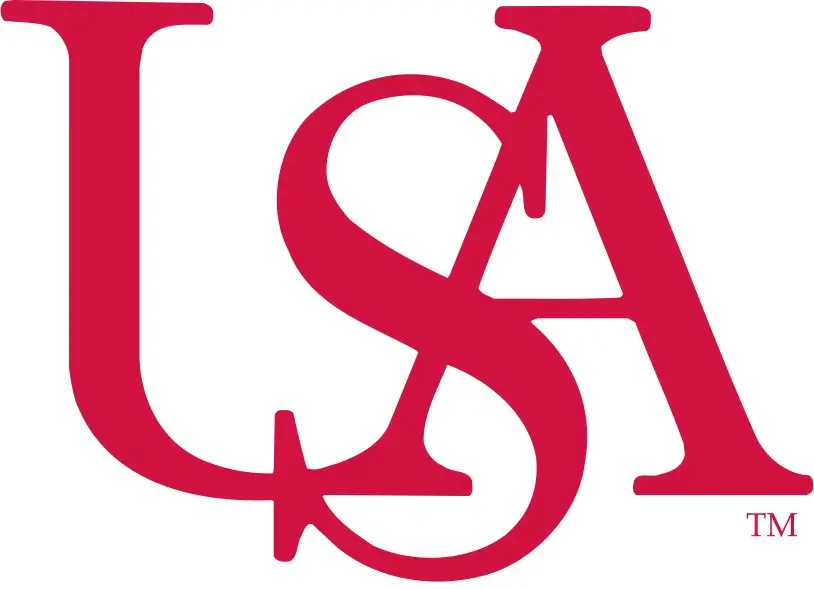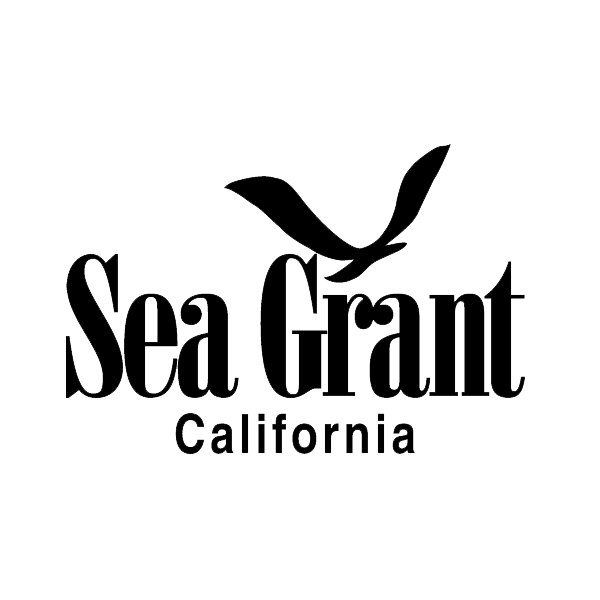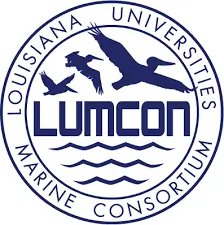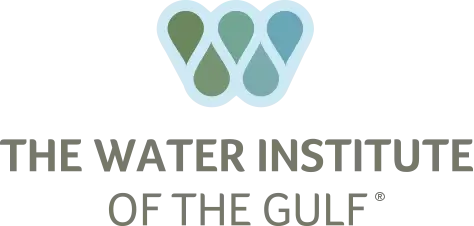 In recent years, there has been significant progress in U.S. Gulf Coast coastal flood observations, modeling, and forecasting efforts with communities facing more frequent and severe flooding, inundation, and sea-level rise. Many of these products and observations are now designed in active partnership with local and state partners, and are intended to assist community stakeholders with addressing today's coastal flood hazards and future flooding, inundation, coastal change, and sea-level rise. This workshop will serve as a forum for assembling the research community working on these various Gulf Coast efforts to improve integration and collaboration among these entities to better serve coastal stakeholders. The workshop will also showcase case studies for how these products are evolving to meet a range of coastal stakeholder needs for addressing contemporary and future coastal flood hazards. Finally, the workshop will have an emphasis throughout on engaging with underserved and under-resourced communities. At the front lines of these impacts, it is critical that the research community's approaches for working with coastal communities include intentional efforts to reach the entirety of our coastal populations."
​
Compile and characterize a set of ongoing coastal solutions projects that actively engage stakeholders at the city, county, and/or state level to co-design and deploy observing and modeling frameworks for coastal inundation and change along U.S. Coasts.

SESSION 1




Review and synthesize stakeholder needs to help identify a set of

core services

(data collection and modeling/predictions) and

solutions platforms

(e.g. visualization and mobile app, community participatory processes, etc.) that are shared across regions while recognizing the unique characteristics and associated needs of individual communities.

SESSION 2




.

Identify the highest priority (cross-cutting) short-term (6mos-1yr) and long-term (3-5yrs) research tasks that support the creation of core services that meet stakeholder needs.

SESSION 2




Establish a roadmap for engaging the stakeholder community through subsequent workshops or listening sessions to improve integration and collaboration among west coast observing and modeling entities with the aim of enhancing stakeholder services.

SESSION 2

April 2021, Virtual Meeting
SESSION 1

, April 27, 2021: 9:00am – 12:30pm CT




SESSION 2

, April 28, 2021: 9:00am – 12:30pm CT
Link to the virtual conference to be posted (register to receive updates)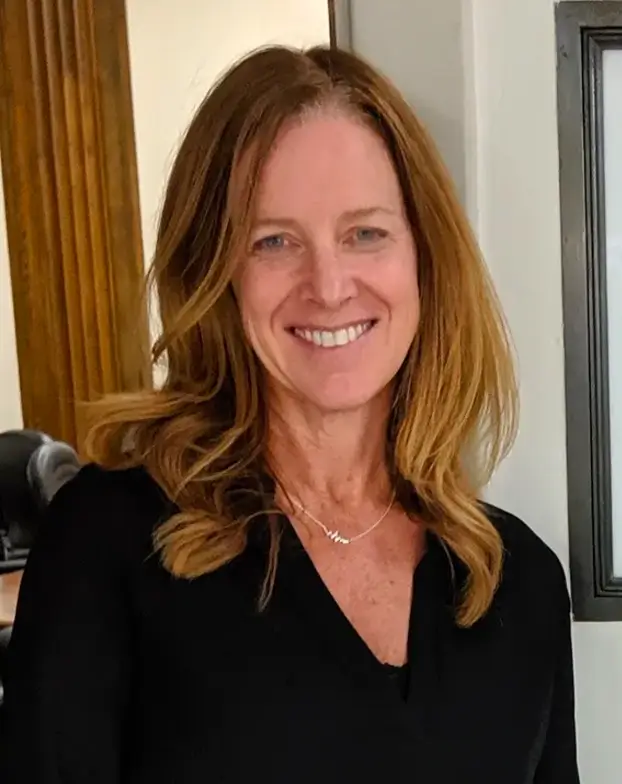 Hilary Stockdon
USCRP Co-Executive Director & Science Advisor
USGS Coastal Marine Hazards & Resources Program
DAY ONE (3-4 hours)​​
SESSION 1: Landscape of Efforts in Coastal Flooding Monitoring and Prediction
Compile and characterize a set of ongoing coastal solutions projects that actively engage stakeholders at the city, county, and/or state level to co-design and deploy observing and modeling frameworks for coastal inundation and coastal change along U.S. Coasts
​
Session content: Case studies of ongoing efforts or projects that actively engage stakeholders at the city, county, and/or state level in co-designing and deploying observing and modeling frameworks for coastal flooding along the US Coasts.
​
Session format: Presentations submitted ahead of time and will be available online; however, not all will be selected for "live" presentation. Selected authors will be available during the session to answer follow-up questions. Final close out will include a recap of common themes across the presentations around best practices and lessons learned and prime for the discussions on Day Two.

DAY TWO (3-4 hours)
SESSION 2: Core Services and Solution Needs to Support Coastal Stakeholders
Identify the highest priority (cross-cutting) short-term (6 mo-1 yr) and long-term (3-5 years) research tasks that support the creation of core services that meet stakeholder needs to be further refined in collaboration with stakeholders.
​
Session content: Panel discussing the following questions
What are key initiatives that you are involved in for coastal flooding with stakeholders?

What are products and services that you see are most critical?

What is your overall plan for the future development of core services and solution platforms?

What type of integration across ongoing efforts would be most useful?

How do you consider the needs of underserved and under resourced communities?
Breakout groups to identify needs across the core services and solutions platforms, and include a focus on each of how environmental justice and equity are involved in each of these.
​
Co-designing coastal observing networks with coastal communities

Coastal earth system models for analyses and prediction

Data visualization portal and mobile apps

Analyses & planning tools

Community participatory research or action plans

Ensuring core services and solutions reach underserved and under resourced communities
​
Video presentations of all submissions will be collected on a website to feature success stories and lessons learned of coastal flooding solutions projects that are co-designing and deploying coastal solutions with stakeholders.




Landscape summary/synthesis paper entitled

Towards Integrated Solutions for Coastal Flooding Monitoring & Prediction in the US

for BAMS. All willing contributors to be included as co-authors.




"Perspective" piece (or similar) targeted to a high-impact journal, highlighting the purpose and scope of this area of research.
​
Living e-report on

Transferring Knowledge into Action with Coastal Stakeholders

to inform local stakeholders and coastal research communities.




A white paper on

Co-Designing a Coastal Observing Networks with Coastal Communities

that can inform decision-makers and coastal programs at NOAA and other agencies.




Draft plan for developing a Task Force to be officially launched at the 2021 Ocean Visions Summit in the theme session on Solutions for Sea Level Change and Flooding in Coastal Communities.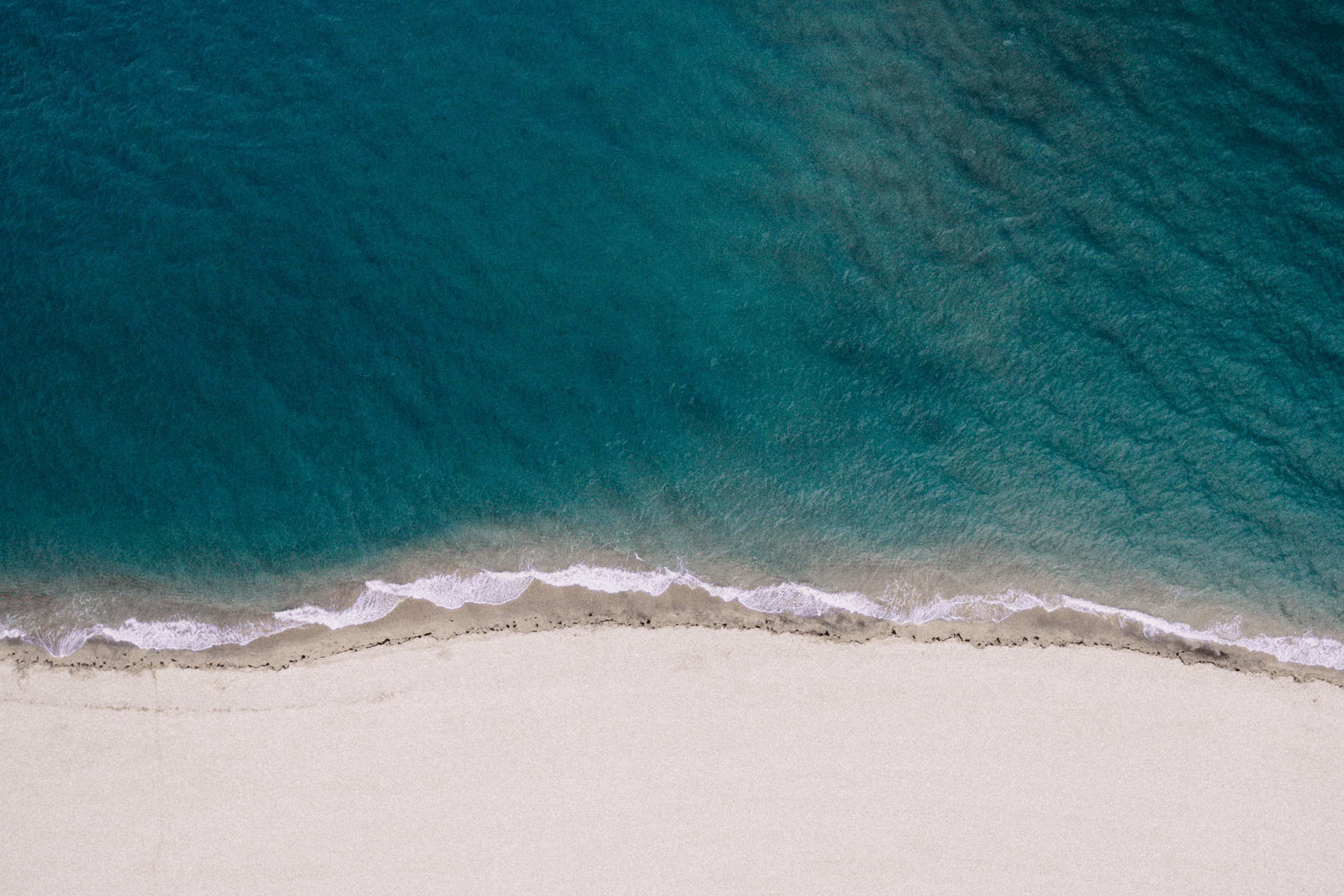 Renee Collini, Mississippi State University, MS-AL, and Florida Sea Grant, r.collini@msstate.edu
Jill M Gambill, Sea Grant, University of Georgia
Cayla Dean, NOAA
Davina Passeri, USGS
Stephanie Smallegan, University of South Alabama
Barb Kirkpatrick, GCOOS
Debra Hernandez, SECOORA
Christopher Esposito, The Water Insitute of the Gulf
Gary Mitchum, University of South Florida
Alex Kolker, LUMCON
Carey Schafer, NAS and Mississippi State University
Laura Engeman, Sea Grant, Scripps Institution of Oceanogrpahy
Emanuele Di Lorenzo, Georgia Tech & Ocean Visions
PROJECT SUBMISSION & REGISTRATION
Official Deadline April 1, 2021

-- however all late submissions will be included in workshop outcomes (e.g. posting of project overview videos and contribution to journal publications outcomes).
We invite submission of case studies featuring ongoing projects or efforts where researchers and stakeholders are co-designing and/or deploying observing networks and modeling for coastal flooding solutions along the US gulf coast. Please submit your your project abstract and a 8 minute max recorded presentation (see submission form for details on content). Video recordings can be submitted after submission of abstract. If you cannot attend the dates of the virtual workshop please still consider a submission as this will contribute to the overall effort for Ocean Visions and the workshop.
​
We seek Projects Case Studies that satisfy each of the following characteristics:
​
Research that includes coastal observing networks and/or coastal modeling and prediction for coastal flooding and sea-level rise applications




Either ongoing projects both funded or unfunded, and/or terminated in the last 2 years




Projects wherein

researchers co-design and/or co-deploy with stakeholders

at the city/county/state level (federal stakeholders not included for now)




Each project case study should be a separate independent submission. If you have more than one case study you wish to contribute please submit separately (multiple submission allowed)
​