AquaOptimism™, BlueTech & the Future of the Ocean
January 15, 2021 at 2:00 PM EST (New York Time)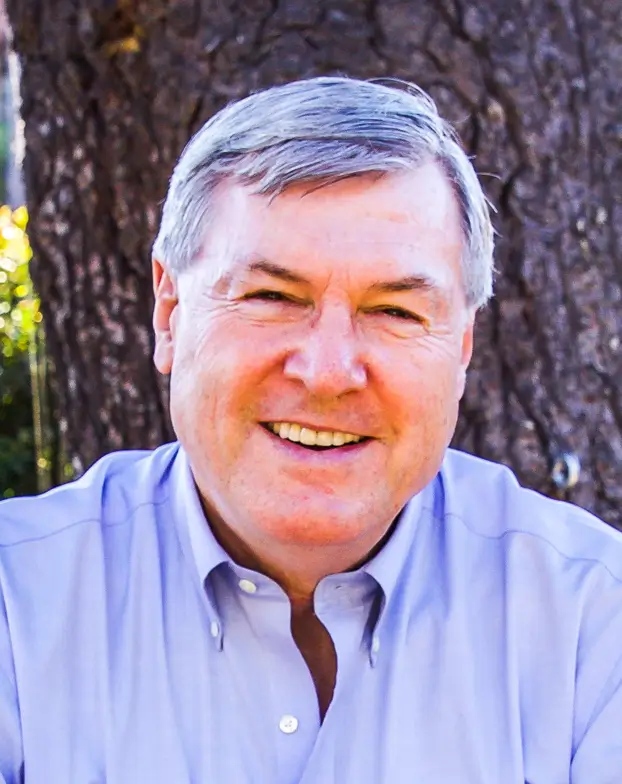 President, TMA BlueTech and Managing Partner, SubSeaSail LLC

Michael Jones is Founder & President of TMA BlueTech™ (TMA) – the largest U.S. ocean & water technology cluster – and Co-Founder & Managing Partner of SubSeaSail LLC, which is developing 100% energy harvesting, long-duration platforms & sensors affordable enough to be used globally. Michael received his undergraduate degree from the University of Arizona and an MA from Johns Hopkins University "School of Advanced International Studies" (SAIS). His graduate work included a year in Bologna, Italy; a year in Lima, Peru; and a 5-month internship at the EU headquarters in Brussels. He is an angel investor, entrepreneur, frequent speaker, former-investment banker, and periodic "C-level" executive. Michael speaks several languages and travels frequently.
Talk Synopsis & Video Recording
This talk will have two parts. It will start with the importance of BlueTech and BlueTech clusters to promote global collaboration and innovation to make a difference in the future of the ocean. The second section will be a BlueTech example of SubSeaSail, an innovator of disruptively affordable, long-duration autonomous surface sailing vessels and unique sensors. SSS monohull vessels will allow global observation in places and ways not previously possible and it is developing ocean-going multihull cargo sailing vessels that will help develop resilient ocean transportation networks that – among other uses – will be able to assist under-served communities including coastal, humanitarian aid, inter-island and remote island delivery.
Breakout Group Discussions
(1) How would you use the SubSeaSail autonomous vessels to expand our knowledge of ocean science and engineering? (2) How can the transportation capabilities of SubSeaSail enable resilient strategies for coastal systems and communities against the threats of climate change and human pressures?
READ BLOG SUMMARY of DISCUSSION