Ocean-based solutions to climate
January 29, 2021 at 2:00 PM EST (New York Time)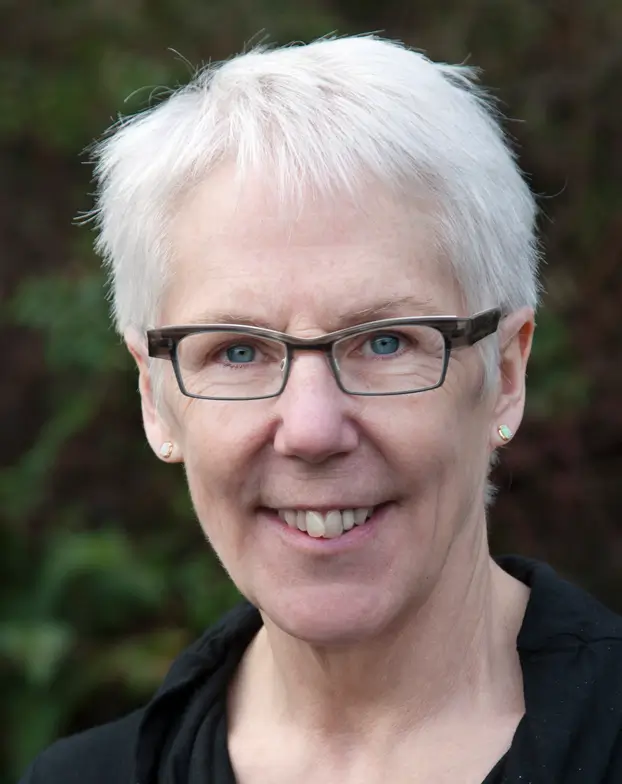 President & CEO, Ocean Networks Canada
Dr. Kathryn (Kate) Moran joined the University of Victoria in September 2011 as a Professor in the Faculty of Science and Director of NEPTUNE Canada. In July, 2012, she became President & CEO, Ocean Networks Canada. Her previous appointment was Professor at the University of Rhode Island and served as the Graduate School of Oceanography's Associate Dean. From 2009 to 2011, Moran was seconded to the White House Office of Science and Technology Policy as an Assistant Director and focused on Arctic, polar, ocean, the Deepwater Horizon oil spill, and climate policy issues. Her research focuses on marine geotechnics and its application to the study of paleoceanography, climate solutions, tectonics and seafloor stability.
Talk Synopsis & Video Recording
After brief introduction of Ocean Networks Canada and its goals and solutions efforts on ocean health and ocean safety, the talk will focus on a new pilot project to sequester carbon in the deep ocean. Specifically, a project called Solid Carbon that combines existing technologies to capture carbon dioxide from the atmosphere and inject into sub-seafloor basaltic ocean crust where it will mineralize in a short period of time. Solid Carbon is currently in feasibility phase with three teams studying: integration options of the ocean engineering systems; details of conducting a demonstration; and regulatory, public, and investor acceptance.
Breakout Group Discussions
(1) How do you think your research or technologies could contribute to some of Ocean Networks Canada's solutions? (2) What do you see as the main issues that you see for the public and government to accept these solutions strategies?

READ BLOG SUMMARY of DISCUSSION