SEA'TIES: Sharing solutions with coastal cities to tackle sea level rise
March 26, 2021 at 2:00 PM EST (New York Time)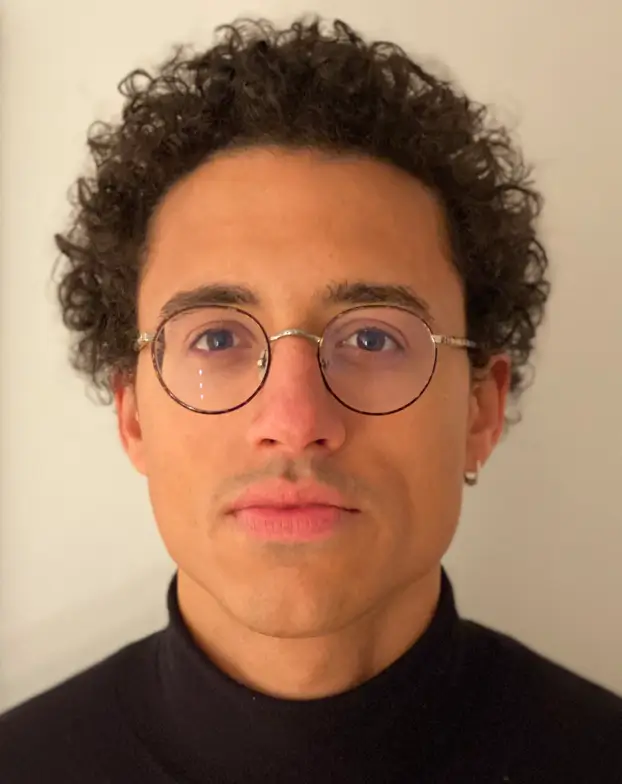 Project Manager of SEA'TIES, Ocean & Climate Platform
Théophile Bongarts graduated with an MSc in Economic Policy and Agricultural Development at the University of La Sorbonne, Paris, France. With a background in West African seed systems governance, Theophile's work within the Ocean & Climate Platform began on science related action, then on the preparation of the COP26 assisting the Because the Ocean initiative. For more than one year, his work consists in managing the Sea'ties project.
Talk Synopsis & Video Recording
SEA'TIES is an international initiative under the Ocean & Climate Platform, which aims to facilitate coastal cities and territories' adaptation to sea level rise. It will contribute to democratizing scientific knowledge and promote the implication of stakeholders across sectors and at all levels of decision making, to support the development of fair and sound adaptation policies. One month ago, an inventory of the actions already implemented has been launched in order to provide policy makers and stakeholders with concrete feedback. The challenge now is to build a tool well adapted to the needs of policy makers.
Breakout Group Discussions
Producing efficient adaptation solutions to sea level rise in coastal cities and territories:
Which key stakeholders can provide responses to governance challenges and how can they be involved?

READ BLOG SUMMARY of DISCUSSION