The Sustainable Ocean Alliance
April 16, 2021 at 2:00 PM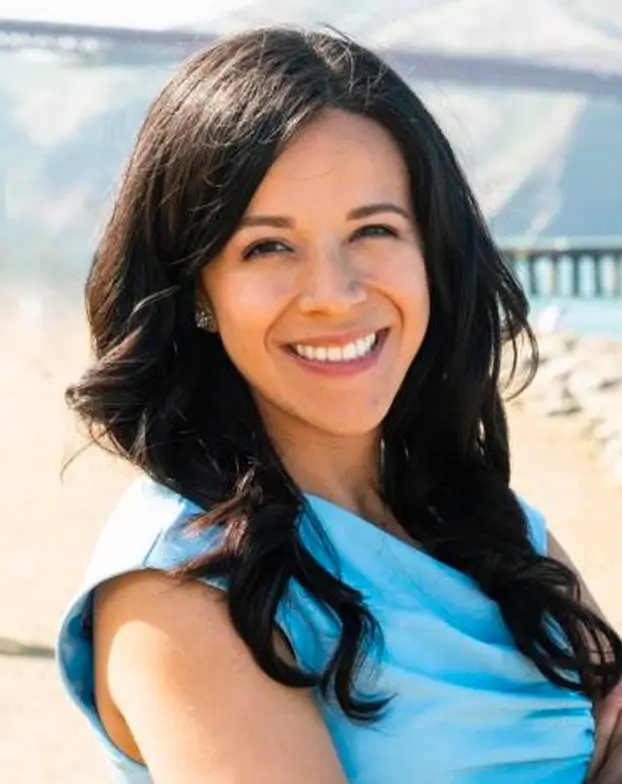 Founder and CEO of Sustainable Ocean Alliance
At the age of 19, Daniela founded Sustainable Ocean Alliance as a college-room idea at Georgetown University. Five years later, SOA has created the world's largest network of young Ocean Leaders in over 150 countries and launched the world's first Ocean Solutions Accelerator to support developing technological solutions to address the greatest threats facing our planet.

Daniela has been recognized for her work by former U.S. Secretary John Kerry, U.S. President Bill Clinton, and E.U. Commissioner Karmenu Vella. She is a World Economic Forum Global Shaper and a member of Friends of Ocean Action—a select group of leaders working to fast-track solutions to ocean challenges. She was awarded the 2020 Rising Star Visionary Award by the Silicon Valley Forum and named a 2019 Forbes 30 Under 30 Social Entrepreneur. Other awards and recognitions include Glamour Magazine's College Women of the Year, Zula's Top 5 Ocean Heroes of 2016, the Peter Benchley Ocean Award, and the Bustle Upstart Award. Daniela is a contributor to National Geographic and Sustainable Brands, and has been interviewed by Voice of America, New York City TV, and Ocean Radio. She has served as a keynote speaker at The Economist World Ocean Summit, the Global Climate Summit, The Global Convening of Mayors, The United Nations, U.S. Capitol Hill Ocean Week, Collision Conference, Sustainable Brands Conference, WE Day, and Davos 2019 - The World Economic Forum's annual meeting.

Talk Synopsis & Video Recording
SOA is a nonprofit organization based in San Francisco, staffed by a global dream team and led by our Founder and CEO, Daniela Fernandez, a 2019's Forbes 30 Under 30 recipient and member of the World Economic Forum Friends of Ocean Action.

SOA develops leaders, cultivates ideas, and accelerates solutions to the ocean's greatest challenges. Our programs are aligned with the targets of United Nations Sustainable Development Goal 14 to conserve the ocean and sustainably use marine resources.
Breakout Group Discussions
READ BLOG SUMMARY of DISCUSSION